HC, HR and MC Truck Licence Training in Windsor
Highway Truck Driving School offers expert truck driver training in Windsor If you need to train so that you get your HR, HC and MC truck licence with a reputable driving school, give us a ring.
We have a team that is experienced and professional. They have received extensive training and know how to train a newbie from the first day of truck driving until the day that they qualify for a licence. We have a wide range of vehicles available for our students to learn in. We take it upon ourselves to give our students on road and off road knowledge so that they become confident and responsible truck drivers. We offer the following: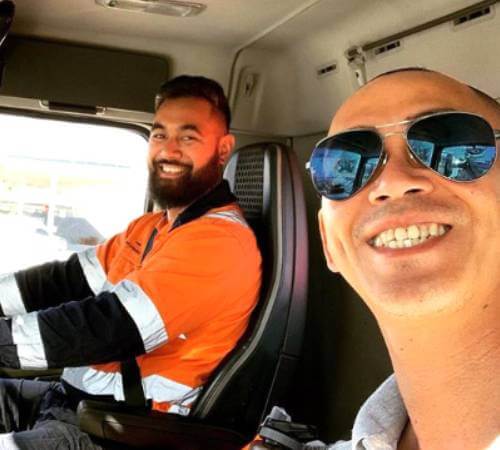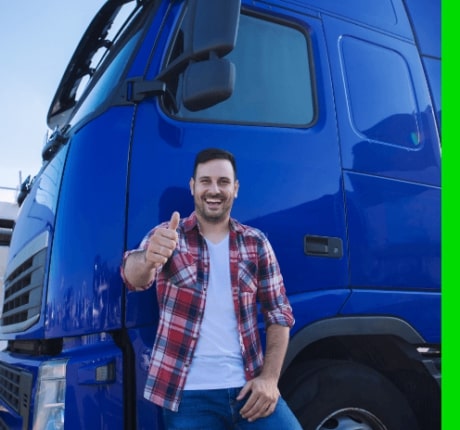 Why Choose Us for Your Truck Driver Training
There are so many benefits to training with Highway Truck Driving School to get your HR, HC or MC licence. Not only can you graduate with a heavy licence in just one day, but you know you will be in good hands. Our truck driving school is fully insured, and RMS accredited, and we have over 15 years of experience teaching and training future truck drivers to operate heavy vehicles.
Another advantage of undertaking HC, HR and MC truck licence training with us is that all of the vehicles you will be learning in are the same ones you will be expected to drive in a truck driving role. This makes the training worthwhile and relatable in every aspect. We are also conveniently located in Windsor, so you do not need to travel far to get the lessons that you need for you to get licenced.
Future Truck Drivers of Windsor, Contact us Today!
Your truck licence, HR, HC or MC is not beyond your reach and with our help you can get started on a plan that will help you pass in no time, and furthermore with our competitive rates there is every reason to contact us. Call us today on 040 689 589 or email us for more information on admin@highwaytruckdrivingschool.com.au
Remember we train all Heavy Vehicle classes:
BOOK A TRUCK DRIVING LESSON IN WINDSOR NOW WITH OUR EXPERIENCED INSTRUCTORS